The second trimester exams permits have arrived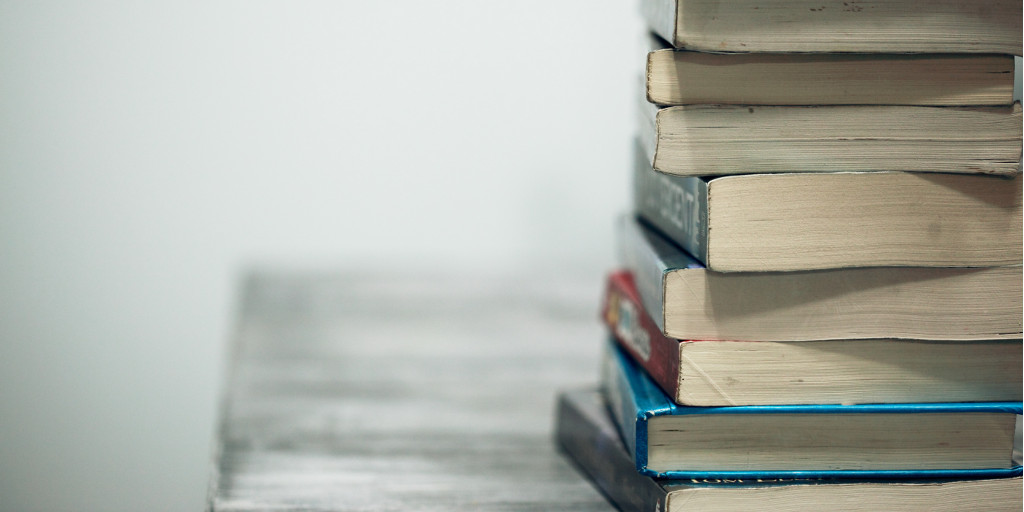 Attention all students writing exams in the second trimester.
Your exam permits will be available for collection from 17 July at your exam centrum.
Please note that no student will be allowed to write exams without their exam permit and a valid form of identification.
By Brendon Taljaard
Jul 16, 2018