Job Opportunities
BMW Rosslyn Plant Available Jobs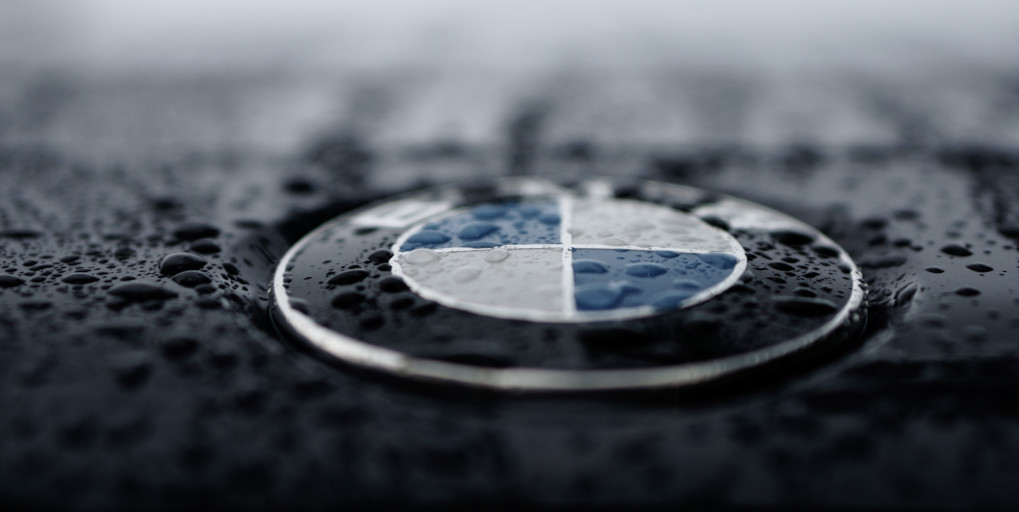 Available Positions
Driver's Code 10-14
General Working
Clerk
Security
Requirements
SA ID Book
Grade 10-12
Driver's Code 10-14
Clean Criminal Record
For More Regarding The Mentioned Positions Contact The Details To Confirm Your Application.
Mr P Hadebe
Cell: 064 805 6092
NB: Only Contact About Your Application.
Akasia, South Africa

Click here for more information
---
N4-5 student for employment

Air Filter Maintenance Services, is an Africa leader in filtration, Biocontainment and clean room technologies, providing clean room and Biocontainment services and value-added products to National Health Laboratories and Hospital customers around Africa. AFMS has been in establishment since 1986 and specializes in Filtration of Clean rooms, Bio safety cabinets, Laminar flow benches, Fume hoods, Cyto Toxic cabinets. As well as containment and Clean laboratories from Biological Safety Level (BSL) 1 up to 3.
AFMS takes care of the physical requirements of environmental monitoring in accordance with ISO14644 and Fed-STD 209E and ISO14698. Validations are performed in accordance to EN 12469:2000, SANS12469:2002, British Standards, ANSI / NSF 49 or any specific requirement requested by our clients
Air Filter Maintenance Services (AFMS), is offering N4-5 students 6 - 12-month experiential training opportunity to possible full-time employment, for Mechanical and / or Electrical Engineering candidates /students at our Head Office in Midrand.
Click here for more information
---
Mechanical engineering experience
If you have a qualification of N2 to N6 and you are interested in gaining mechanical engineering experience, please contact the office at info@technicolsa.co.za or 012 654 1316 before 31 August 2019.


The ideal candidate should have the following:
Own transportation
Thermodynamics as a subject if still available in the course
Strong interest in thermodynamics and the renewable energy sector
Languages - Afrikaans and English
The company will provide in-service training for unqualified students.
---
ETConsult
ETConsult is a BBBEE consulting company that assist clients with placements in their business.
They currently have 8 starting positions at a company based in Modderfontein that specializes in mechanical engineering, sales logistics and manufacturing tools. The positions are twelve-month contracts that enable the candidates to get work experience in the field, candidates who show good performance could get offered a permanent position thereafter.
If you are interested and have completed your N1 or N2 qualifications, please contact Angelique Dos Santos at angie@etconsult.co.za
---
Bosun Brick

Bosun Brick is a Concrete Paving Manufacturer that utilises top quality German engineered machinery to manufacture it's products. Bosun Brick is one of the leading manufacturers of Concrete Paving Products in South Africa.
Bosun Brick is currently interviewing to fill skilled Machine operating positions. These positions would suit young graduates from engineering or technical courses above the N3 level who are looking for an opportunity to get work experience and grow and develop within an organisation.
Any individual who is interested in investigating this work opportunity should email their CV and supporting documentation to hr01.bbm@bosun.co.za.