Business studies exam permits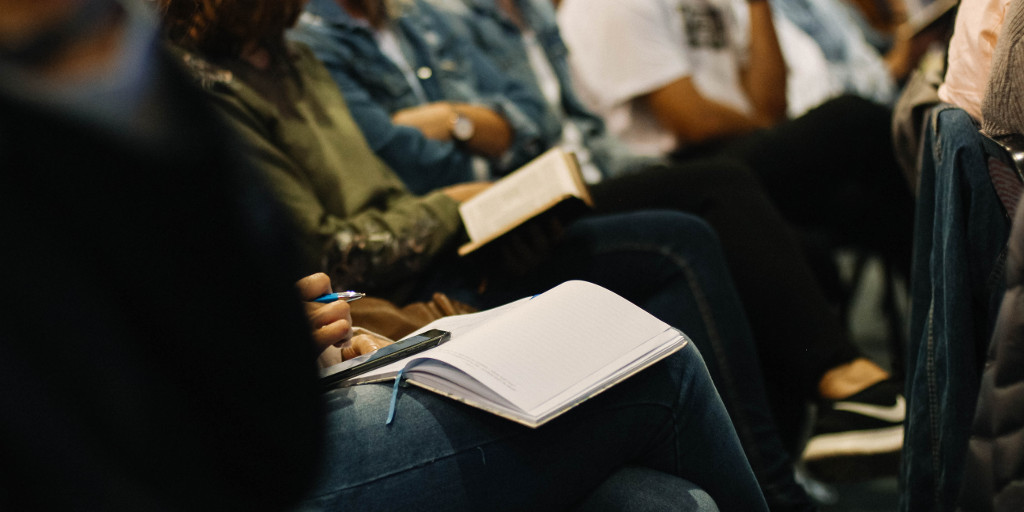 Please collect the exam permit from your exam centrum. Students registered to write at the ACPP Hall can collect their permits from the main campus in Centurion (61 Cardiff ave, Clubview, Centurion).
Final exam dates will be available on the exam permit
Good luck with your exams!
By Brendon Taljaard
Oct 25, 2018