Third trimester exam dates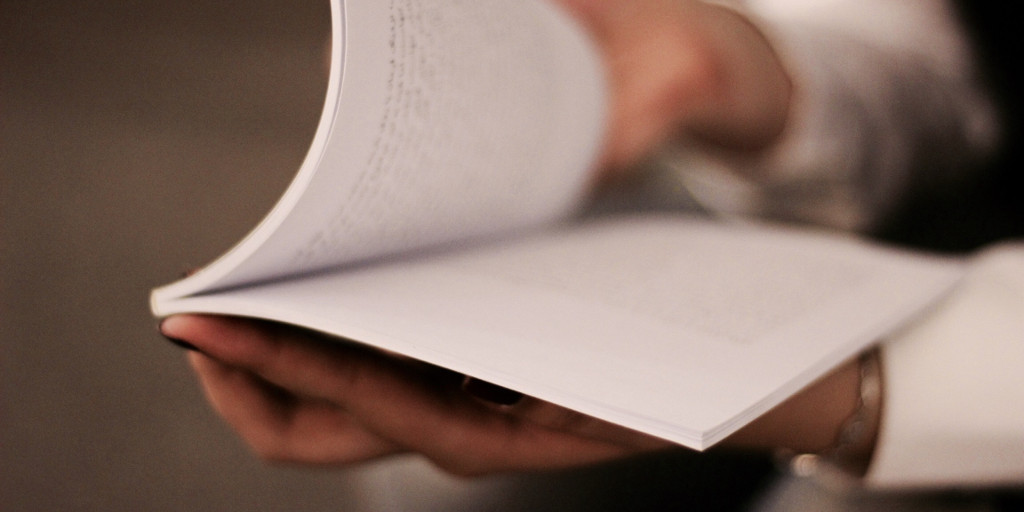 The third trimester exams are approaching
November examinations are fast approaching and we hope that your preparations are coming along smoothly.
Please take note of the following:
No assignments will be accepted after the final date - 23 October 2017
Engineering exams: 9 November - 1 December 2017
Business exams: 6 November - 1 December 2017
Collect your time table/ admission permit at your exam centre before the exams start. Your temporary dates can still change.
Students writing in Pretoria can collect their permits at 61 Cardiff Avenue, Clubview, Centurion.
Students writing in Pretoria will be writing exams at 190 Quagga Road, Pretoria West.
We will be posting on social media and our website as soon as we receive the final time tables / admission permits.
Good luck to everyone.
To a better and brighter future.
By Brendon Taljaard
Sept 6, 2017